In the beginning we created a written proposal and research question as part of a graduate program in multimedia at California State University, East Bay. Our project is an interactive video art installation that examines sensory experience through a fictional character Zahra 2216.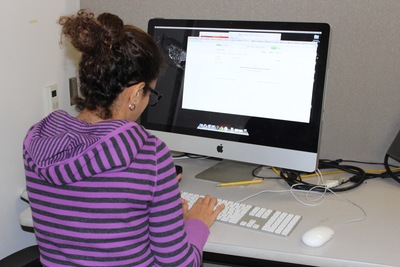 This is a note to inform those reading about this project that in the beginning we had four team members. Two members decided to drop out of the project so we altered the original idea to reflect the capabilities of two people rather than four.




Humans ... so finicky!