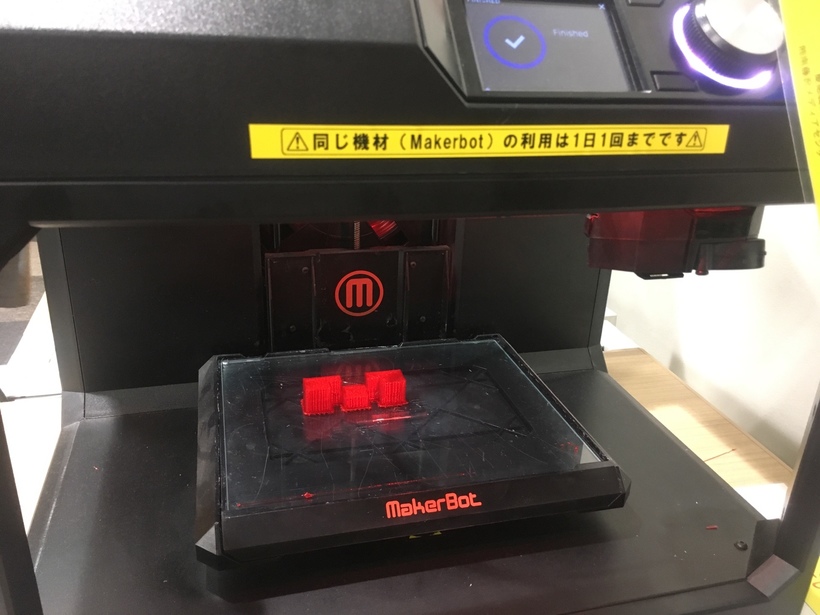 License
Using Fusion360, one block takes around 1~2 minutes to design.

~41 minutes per block

Using Fusion360, save as DXF

20mm thick blocks


Save it as .ai file and bring it to a laser cutter

70% power but slow speed of 5%.




Repeat the process twice / three times




The sides of the wood got burnt

Done!