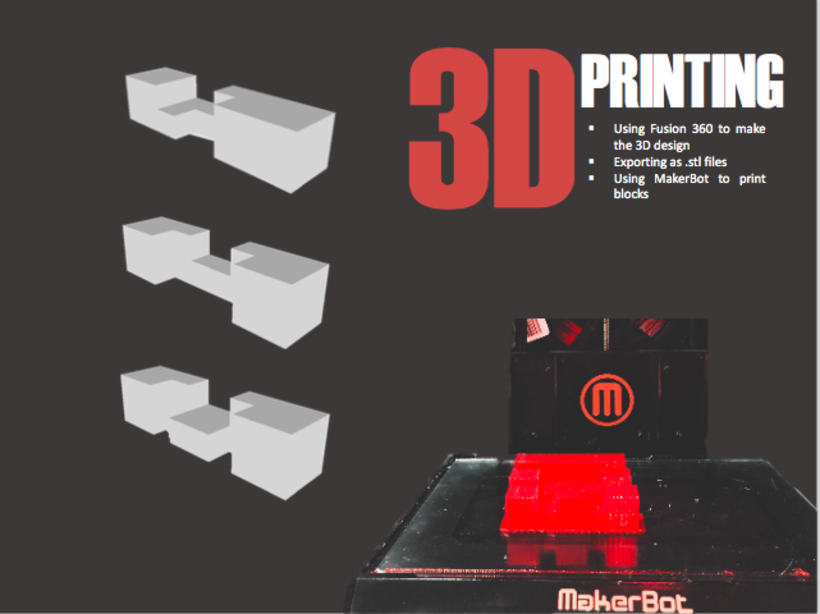 License
Summary
Through this experiment, I found 2 different ways to make 3D design for razor-cutting:
- Solution 1: Each block has 4 sides. With each side, we make a rectangle which has the shape of that side.
- Solution 2: Make separated rectangles, do the razor-cutting, and then use glue and sand paper to graft pieces of wood.