Create an account from "Sign up for Fumble".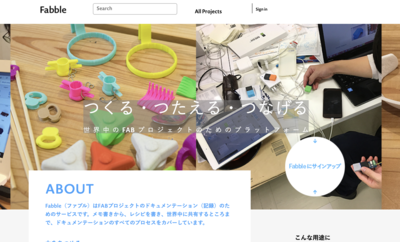 If you don't have a Git Hub account, Sign up with Password

Username *Half-width alphanumeric characters. If you enter a name that has already been registered by someone else, an error message will appear.

Email 2 times
Password 2 times

Others are optionally registered.